Pallets Manufactured with a social impact
Britain's Bravest manufacturing Company are one of the U.K's leading supplier of wooden pallets with the capacity to fulfil 12,000 pallets per week in our Kent factory. As a social enterprise our team includes both veterans and people with learning disabilities. Our pallets are made from FSC wood, meeting the strict environmental, social and economic standards.
Our Range Of Pallets
At Britain's Bravest Manufacturing Co. we're able to design and make pallets to any specification required, our process is capable of being tailored to suit the needs of your business.
From sizing for storage purposes, to ensuring the pallets are suitable for the size and weight of your product we're able to make a range of pallets for your needs.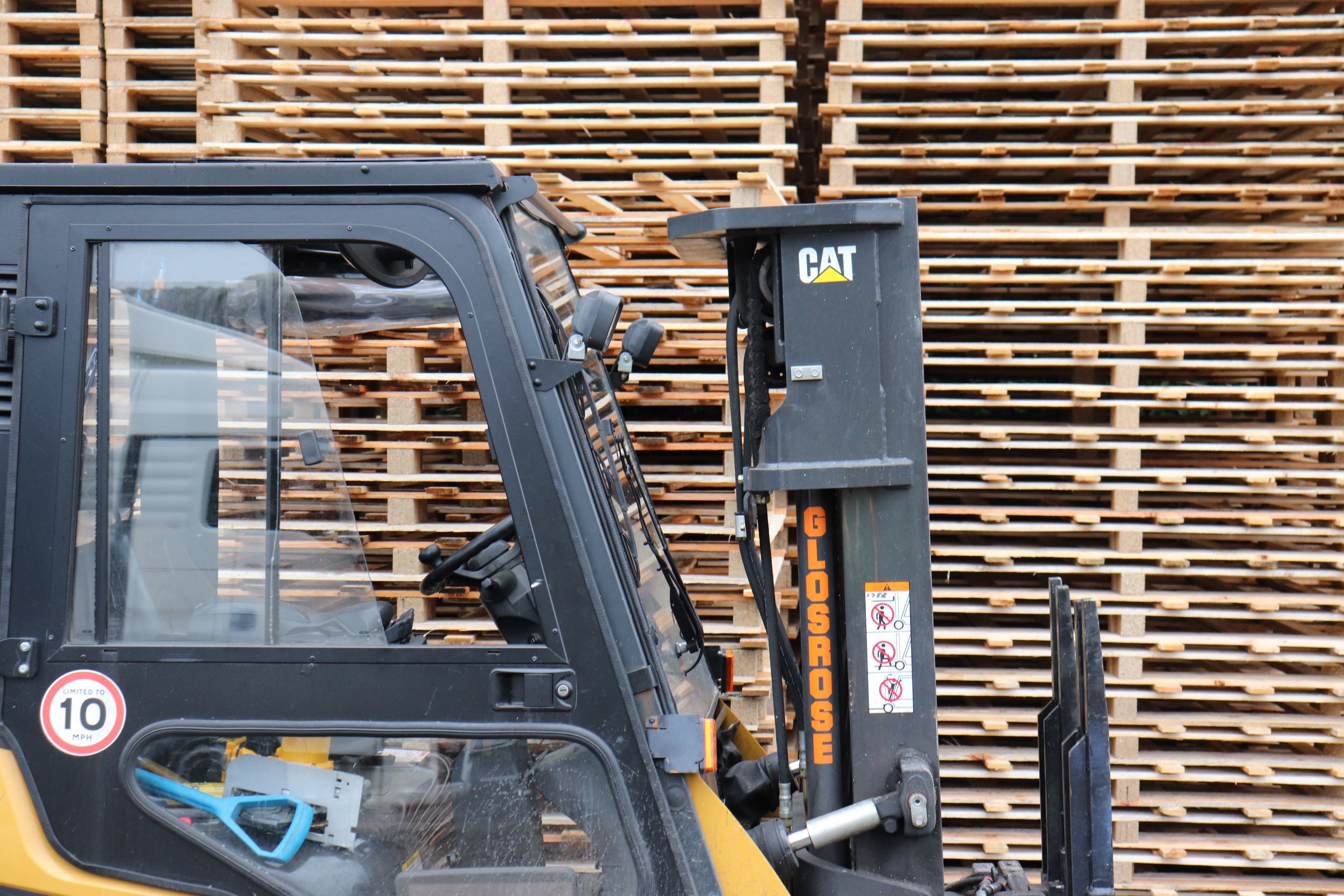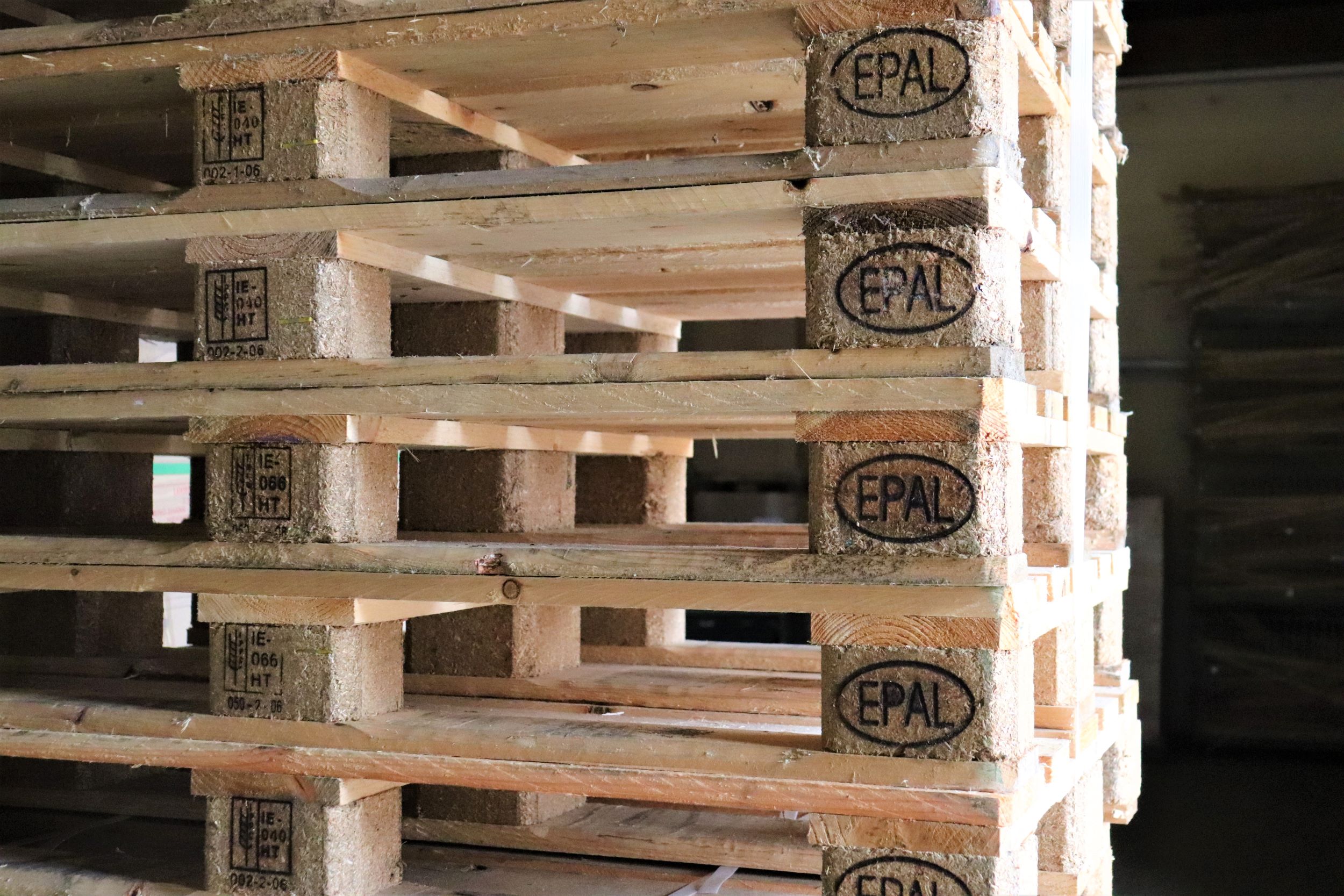 Euro Pallets
Euro Pallets are the standard pallets used in Europe for the transportation of goods enabling a seamless pallet exchange from country to country.
Euro Pallets are the best known and widely used pallet in Europe with over 400 million in circulation meaning smooth cross border transportation and maximum efficiency. EPAL Euro Pallets Manufactured in our factory meet all EPAL pallet specifications ensuring your products can be transported without hinderance across Europe.
With four sided accessibility and chamfered lower edge boards on both sides the pallet is compatible with all loading and racking systems.
Bespoke Pallets
Britains Bravest Manufacturing company is capable of producing a wide range of pallets to  specific requirements depending on your business and products. With decades of experience and our large pallet manufacturing facility we're able to produce bespoke pallets in high quantities.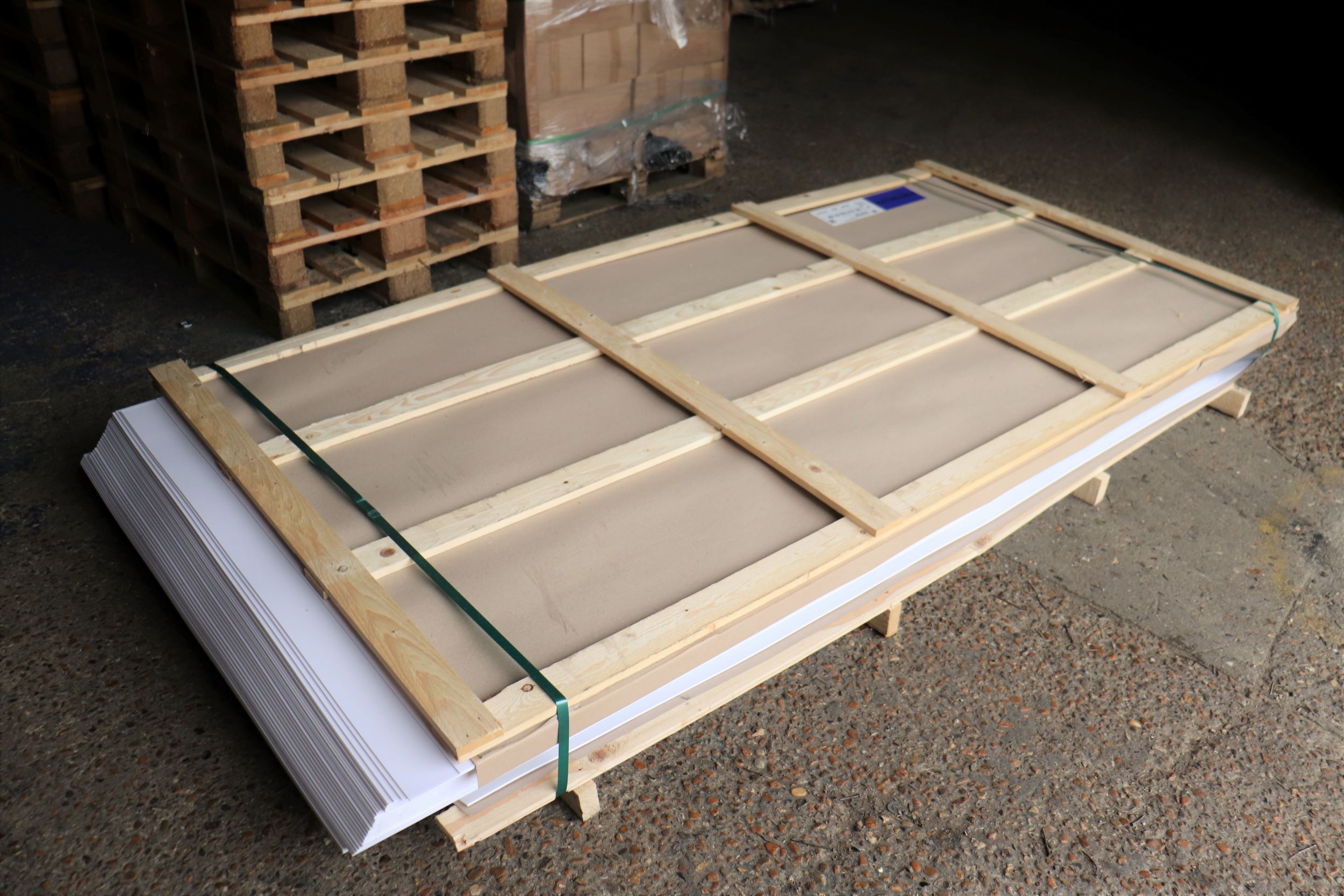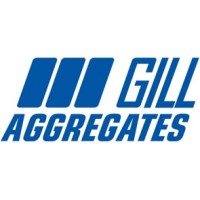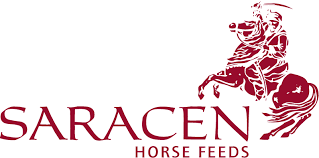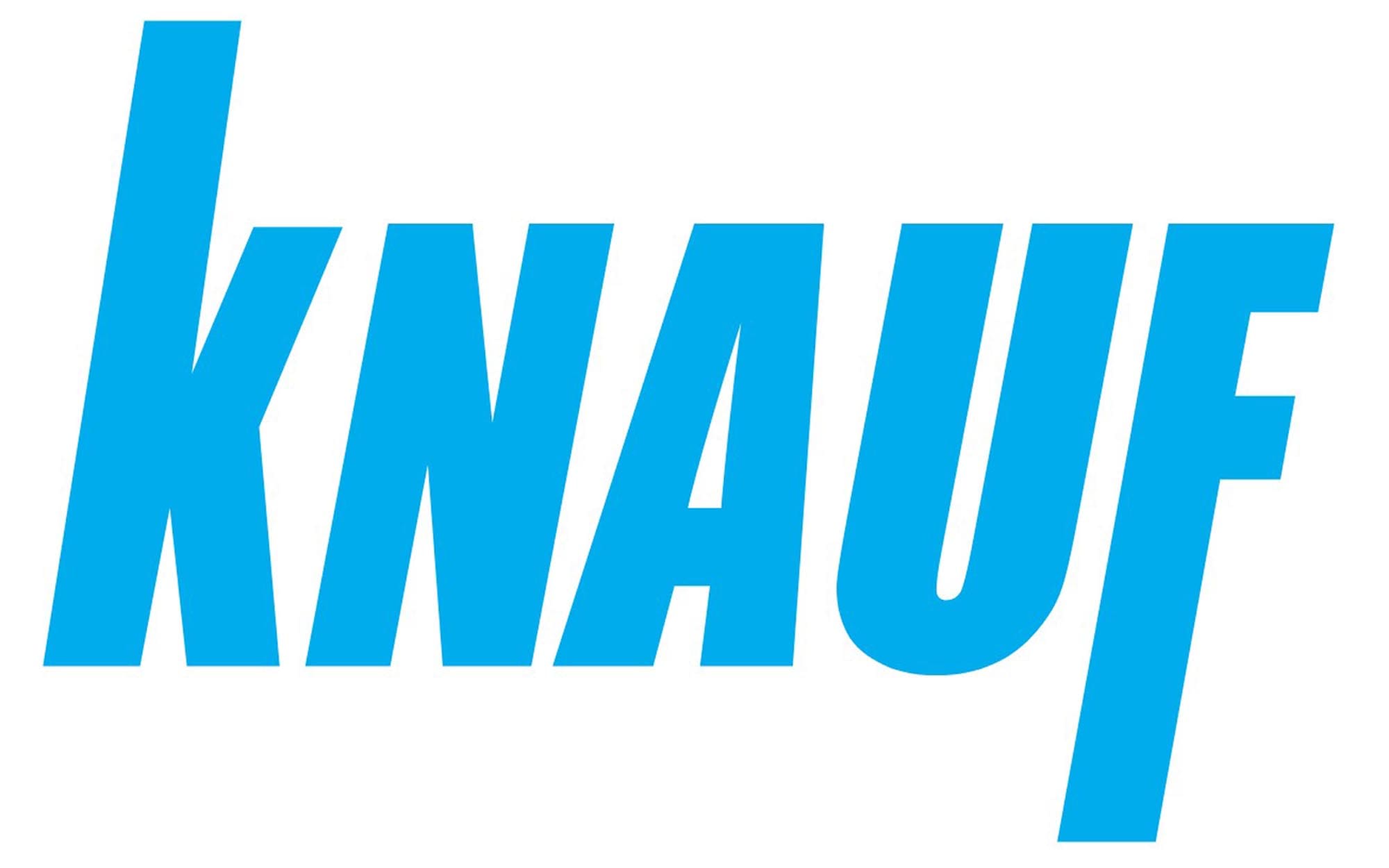 Not A Normal Pallet Company

Britain's Bravest Manufactuing Co is part of Royal British Legion Industries social enterprise, providing employment to vulnerable veterans and those with disabilities. By purchasing Pallets from BBMC you will receive the highest standard of customer care and products whilst supporting some of the U.K's Bravest.
We pride ourselves on delivering the highest quality products whilst working with the most advance technologies to ensure we are the leading supplier of Pallets to the market.