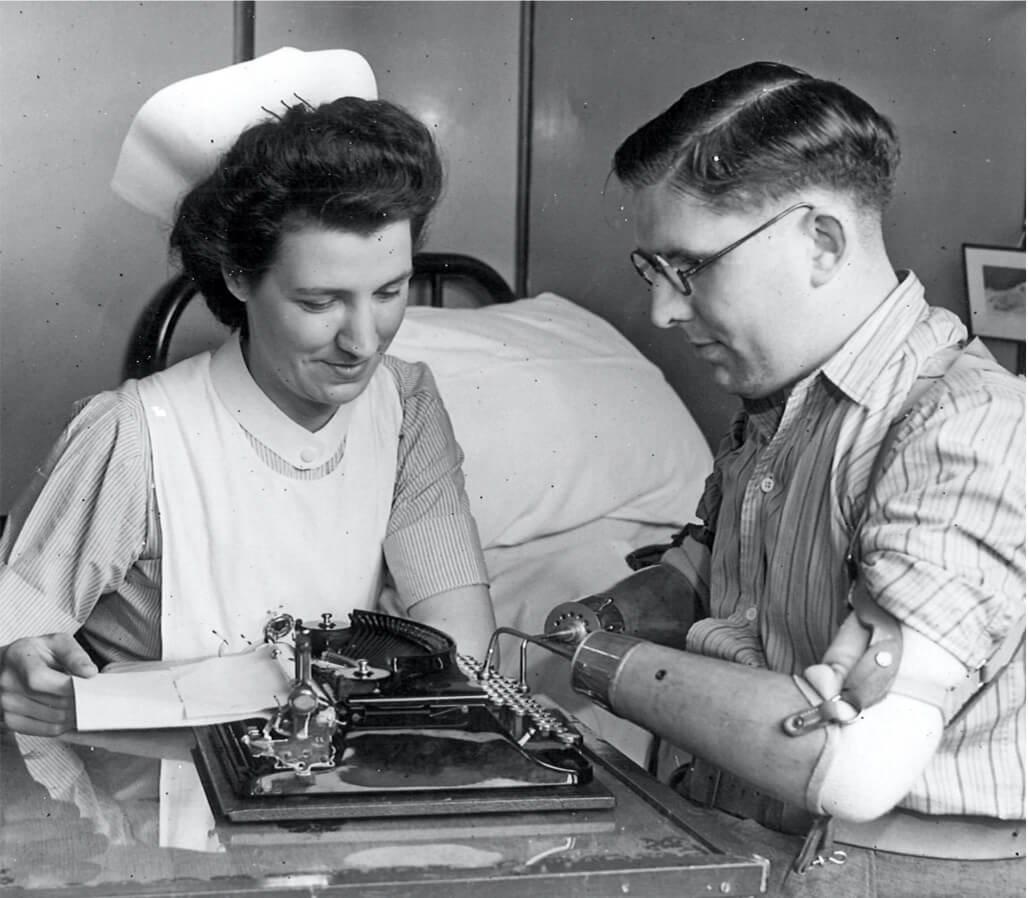 1919
Where it all began
We began supporting ex-service personnel after WW1, when veterans diagnosed with tuberculosis came to us for care. As they recovered they wanted to have more independence and be able to provide for their families.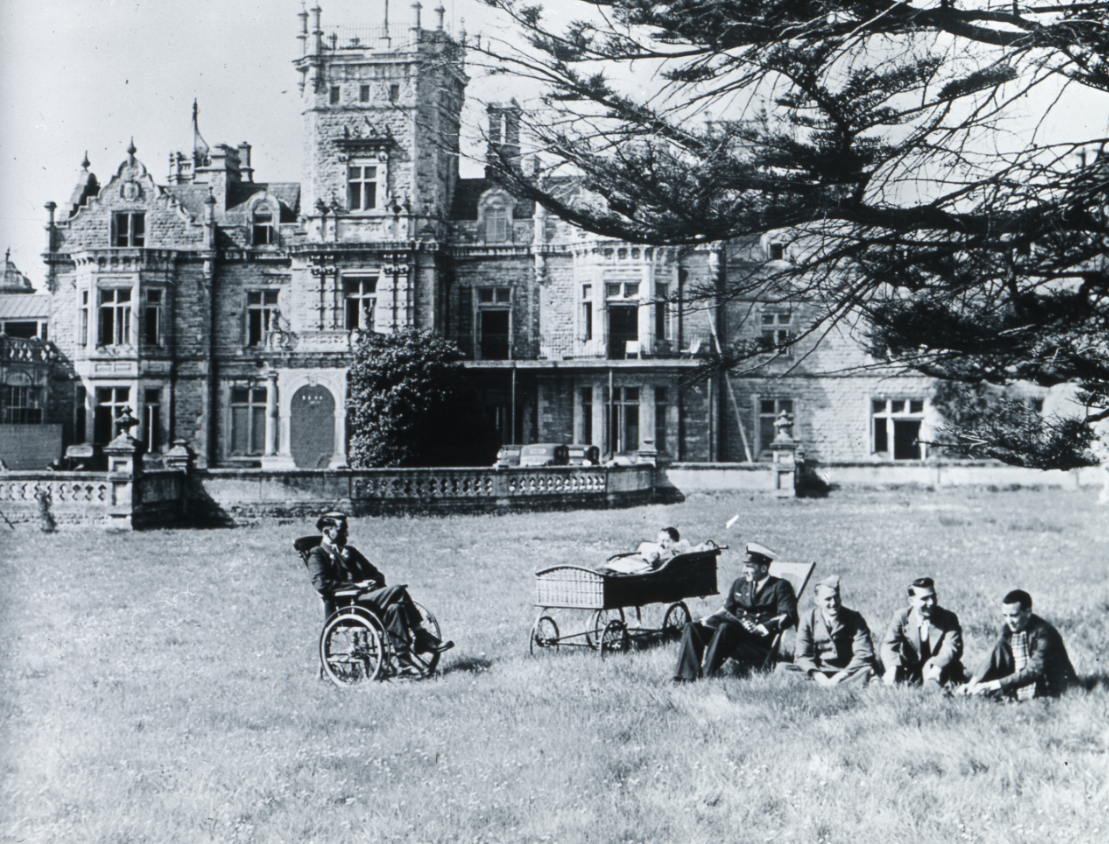 1944
Supporting veterans and their dependants
By this time, the number of those receiving our support on site had risen to 1,641 and, in 1946, we became know as British Legion Industries Ltd, a charity providing support, care and employment to the Armed Forces community which is autonymous with who we are today.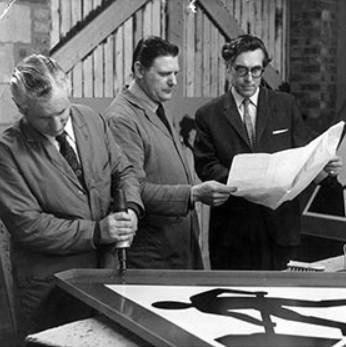 1964
Signs department opened
The factory launches its cutting edge reflective signs department with 136 disabled employees leading the charge. This was the origin of what BBMC is today, with veterans and those with disabilities at the centre of everything being made on site.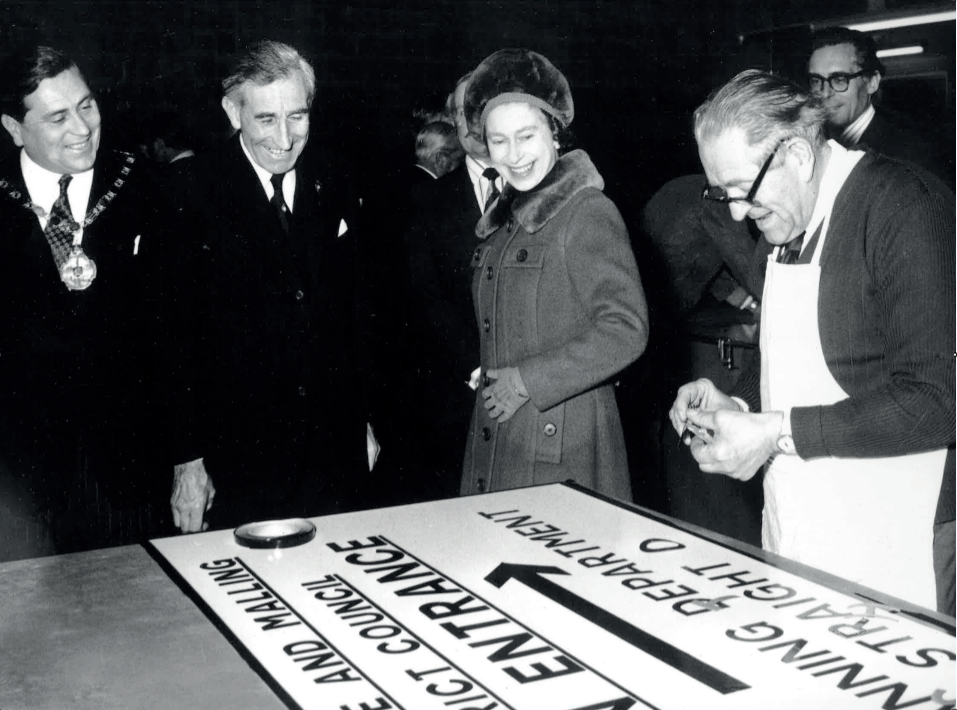 1975
The Queen Visits
In December 1975, the village and our factory/social enterprise BBMC were visited by Queen Elizabeth II who was impressed with the great work we were doing to support our veterans and the scale of our factory operation.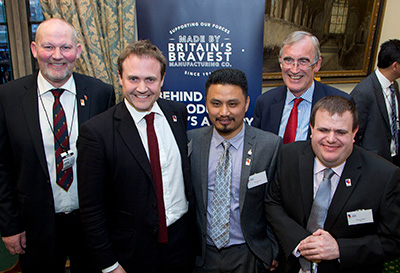 2016
Launch of BBMC
We re-branded and lauched our social enterprise as Britain's Bravest Manufacturing Co. (BBMC), now providing employment to a team of over 100 people, 70% of whom are either ex-service or have a mental or phyisical disability, or both.
2022
Who we are today
As we've continued to grow the range of products and services that we offer, we've also expanded our support to people outside the Armed Forces community. As well as employing ex-service personnel, we now support people with disabilities and health conditions.
It is our mission to create employment opportunities for ex-forces personnel, allowing them to use the skills they learned in the Armed Forces while enabling them to maintain their independence in civilian life. This has been our mission here at RBLI since we were founded over 100 years ago and it continues to drive us forward today.