Signs
Road Signs
Rail Signs
Commercial Signage
Wooden Products
Wooden Pallets
Fruit Bins
Specialist Products
Signs
Road Signs
Rail Signs
Commercial Signs
Wooden Products
Wooden Pallets
Fruit Bins
Specialist Products
Print & Mail
General Print
Wide Format Print
Direct Mail
Fulfilment
Pick & Pack
Assembly
Specialist
We are proud to provide market-leading quality at commercially-viable prices to all of our customers. Doing so enables us to remain competitive and grow our business to maintain our position as industry experts.
As a division of RBLI, our dedicated team is made up almost exclusively of those men and women who have served our country or have a disability, with all profits made going back into providing vital support to those who need it most.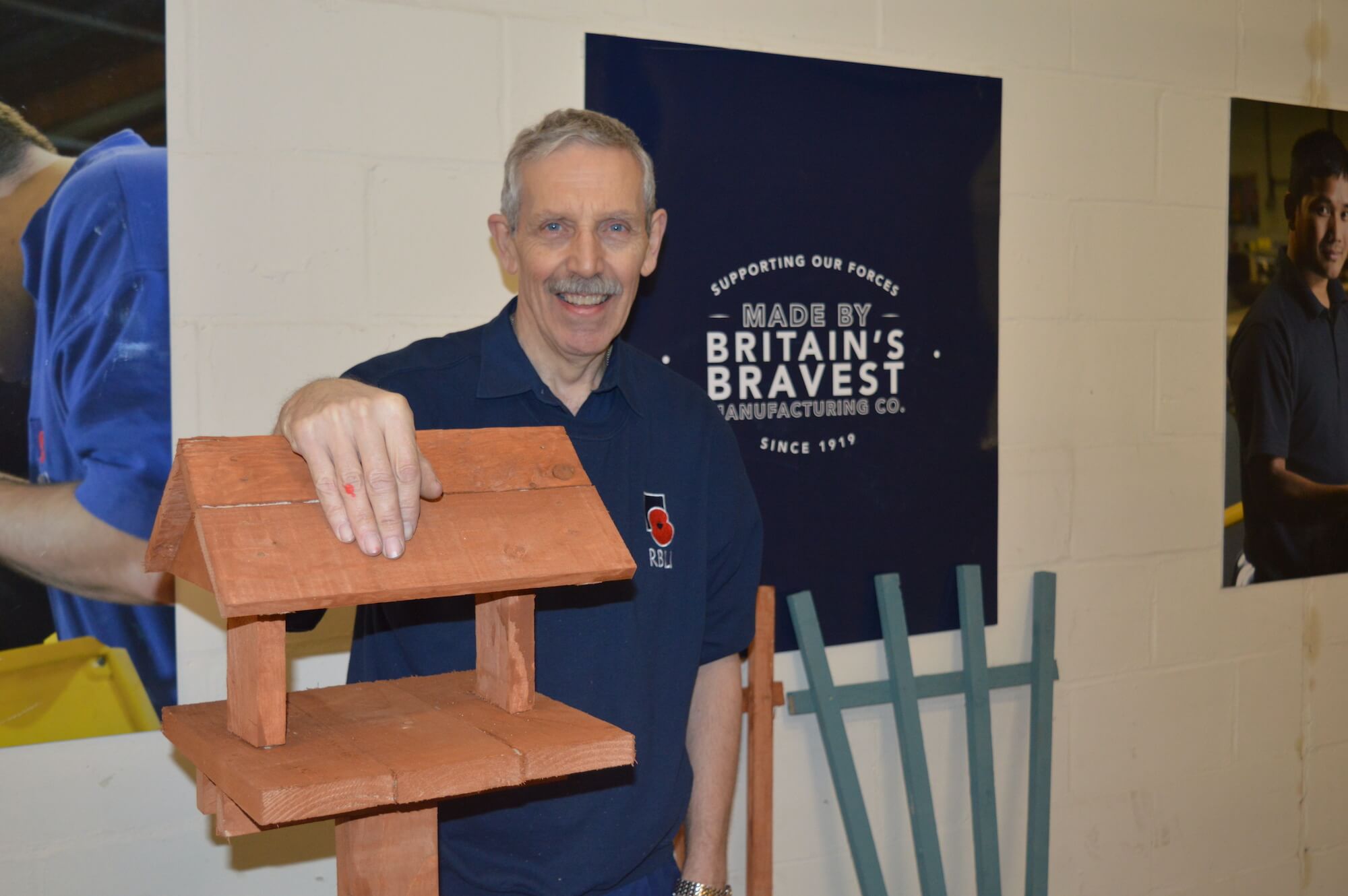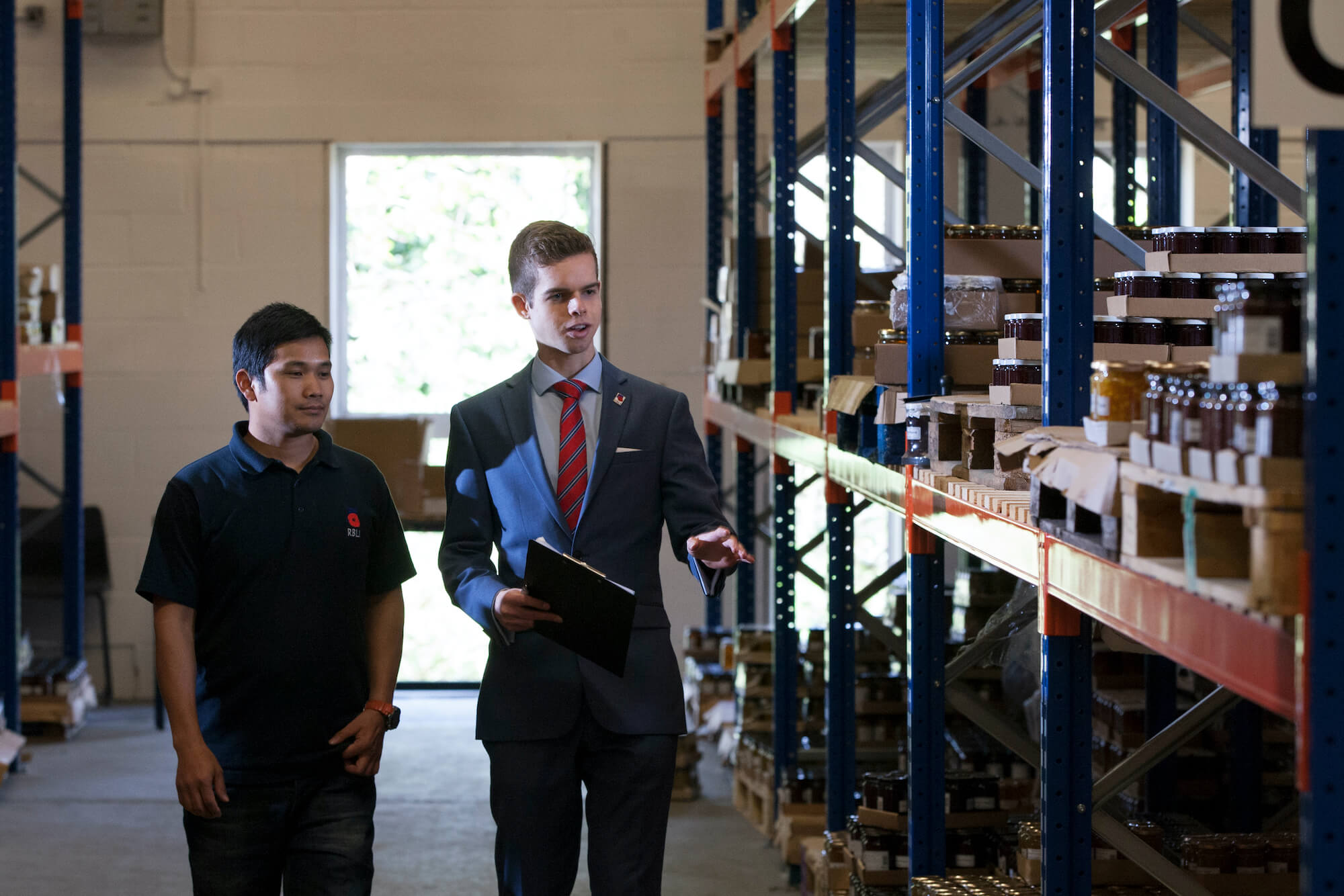 Our products are recognised by a number of regulatory bodies for their quality and consistency. We benchmark ourselves against other leaders in the sectors in which we operate and deliver operational improvement through continuous innovation.
For consumers & businsesses
Although we specialise in commercial products and services across private, public and charitable sectors, we also manufacture and supply ranges suited for the general public.