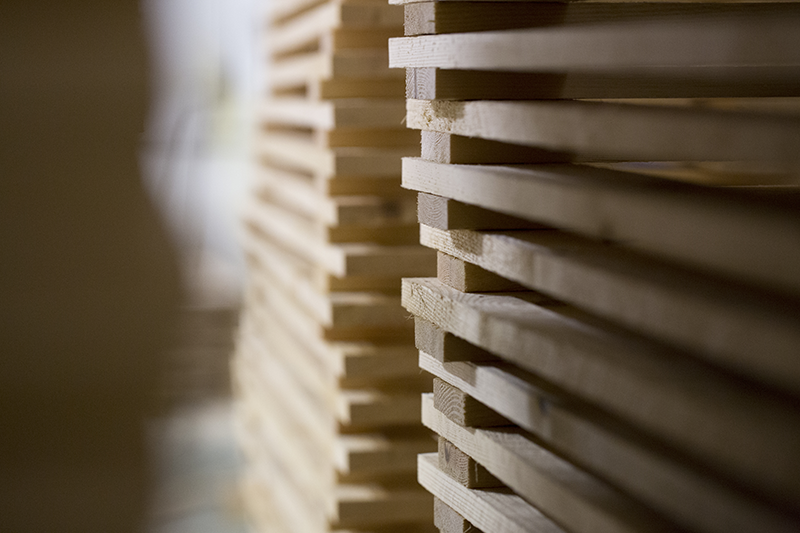 Sustainably sourced & nothing wasted
Our wooden products team produce a range of pallets, fruit bins and specialist products. All wood we use is FSC certified with any surplus material that cannot be used in production utilised to generate low carbon electricity.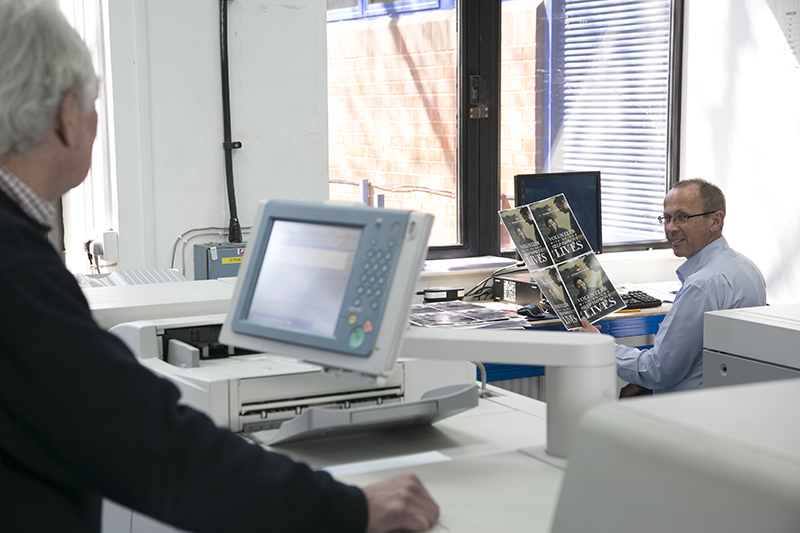 Our print and mail facility in Leatherhead is trialing various methods to recycle the materials we use in our products. We go beyond simply sending waste materials to recycling and now have a successful circular use of banner stands; re-using existing stands or re-purposing them for other projects.
We have gained various ISO certifications, including ISO 27001, and ISO 9001, in an effort to maintain our industry-leading reputation, and we are please to announce we have also achieved ISO14001; a framework in place to protect the environment and respond to the ever-changing environmental conditions in balance with socio-economic needs. We have received excellent feedback internally and externally on this and we're extremely proud to have achieved ISO 14001.
Are you convinced? They are.

 "We have always received a competitive service from BBMC and are always impressed with the quality."
Claire Herridge
Scheme Project Manager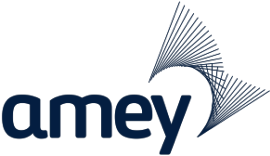 "They provided a great service and we were delighted with the entire experience."
Simon Daniel
Commercial Events & Hospitality Manager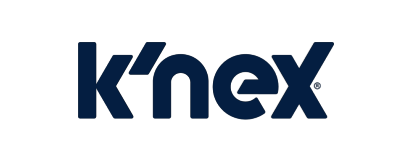 "They are always willing to go the extra mile."
Paul Fogarty
Managing Director