Bespoke Wood Products.
From outdoor seating to planters and hedgehog houses, we're able to work with you to develop and manufacture products to your specifications. The wood we use is FSC certified and BBMC is dedicated to ensuring the highest standards of environmental impact is adhered too.
Panels & Wood Stock
We're able to provide wood for a multitude of uses, we're able to use our state of the art machinary & our team is able to work with you to offer products such as boxes, pannelings, fences and more.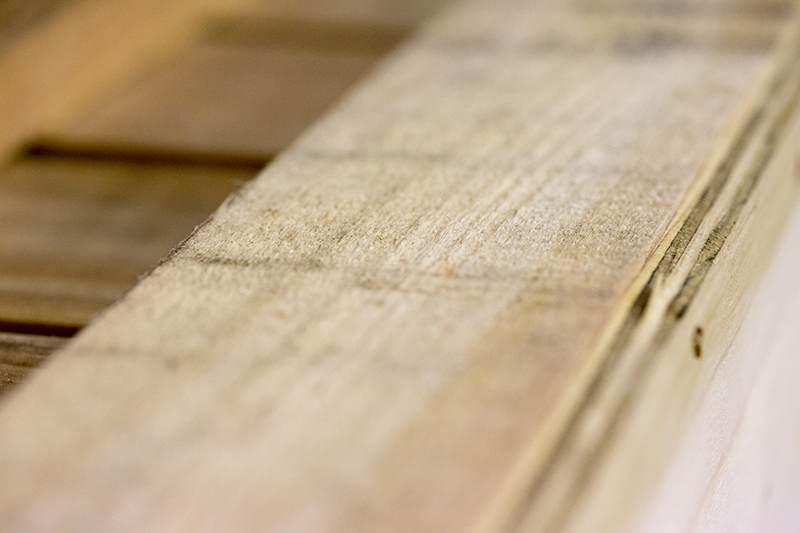 Not A Normal Manufacturing Company

Britain's Bravest Manufactuing Co is part of Royal British Legion Industries social enterprise, providing employment to vulnerable veterans and those with disabilities. By purchasing fruit bins from BBMC you will receive the highest standard of customer care and products whilst supporting some of the U.K's Bravest.
We pride ourselves on delivering the highest quality products whilst working with the most advance technologies to ensure we are the leading supplier of manufactured products to the market.