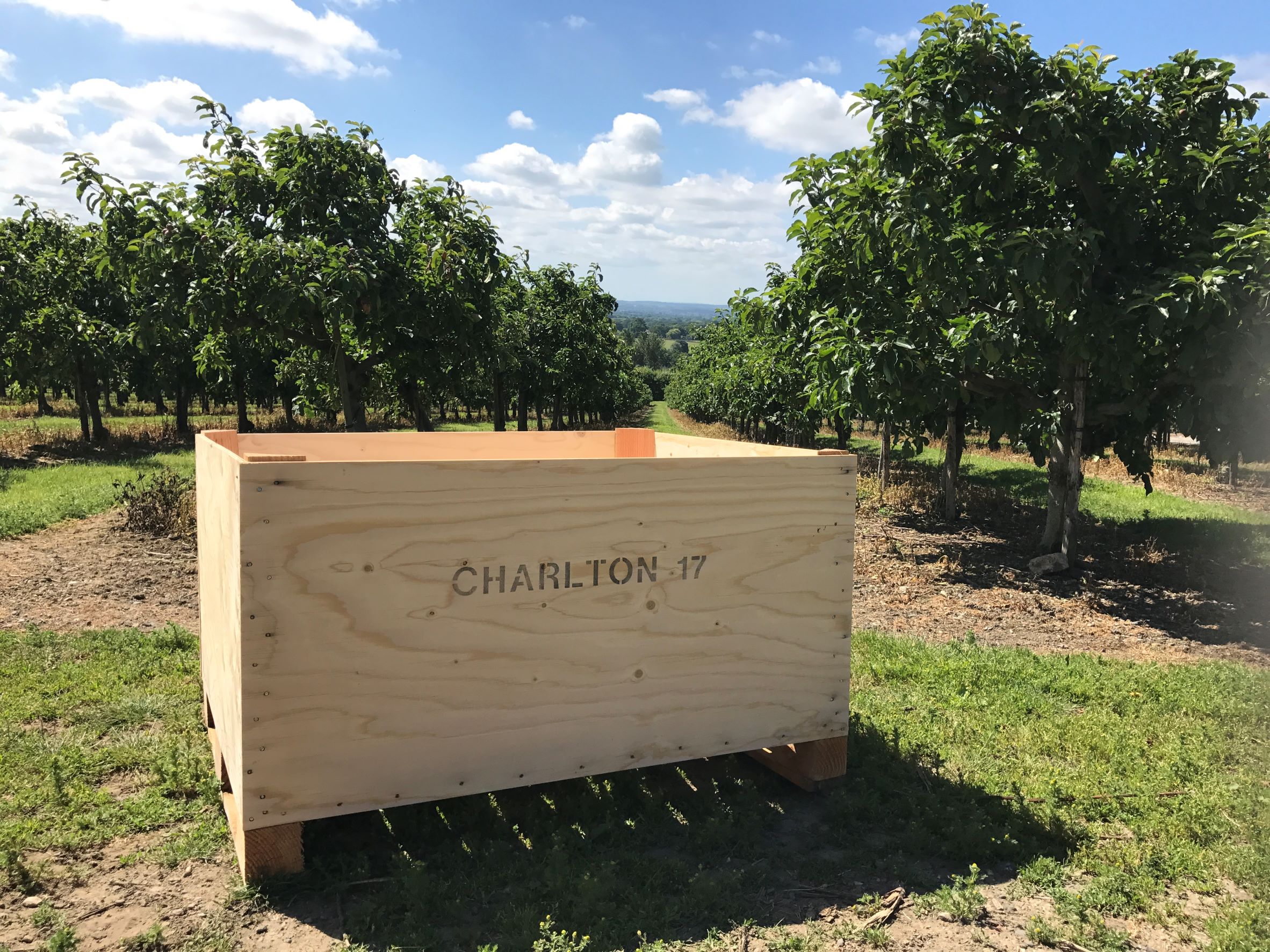 Fruit Bins Manufactured With A Social Impact
Britain's Bravest manufacturing Company is one of the U.K's leading supplier of agricultural fruit bins with a large capacity from our Kent factory. As a social enterprise our team includes both veterans and people with learning disabilities. Our fruit bins are made from FSC wood, meeting the strict environmental, social and economic standards.
Our Range Of Fruit Bins
At Britain's Bravest Manufacturing Co. we're able to design and make fruit bins to any specification required, our process is capable of being tailored to suit the needs of your business.
From sizing for storage purposes, to ensuring the fruit bins are suitable for the size and weight of your product.
From ply-sided bins to robust long lasting storage crates with increased ventilation our factory and team is well placed to fulfil your needs.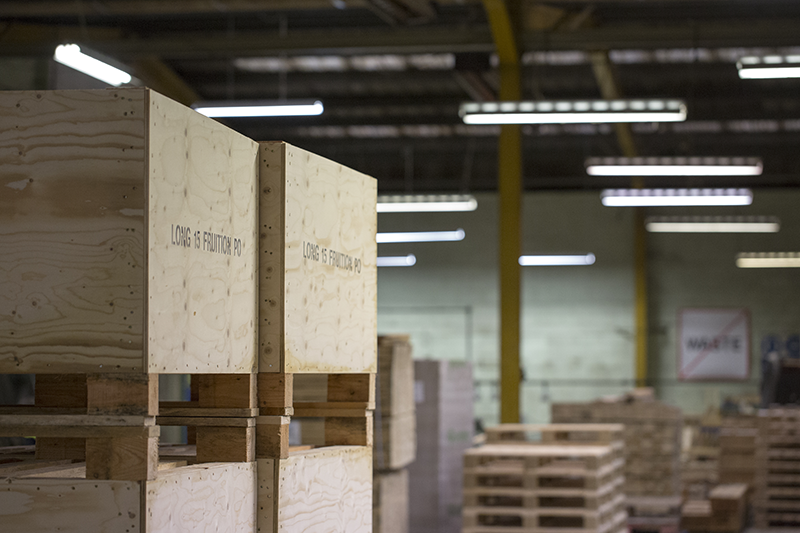 Not A Normal Fruit Bin Company

Britain's Bravest Manufactuing Co is part of Royal British Legion Industries social enterprise, providing employment to vulnerable veterans and those with disabilities. By purchasing fruit bins from BBMC you will receive the highest standard of customer care and products whilst supporting some of the U.K's Bravest.
We pride ourselves on delivering the highest quality products whilst working with the most advance technologies to ensure we are the leading supplier of fruit bins to the market.