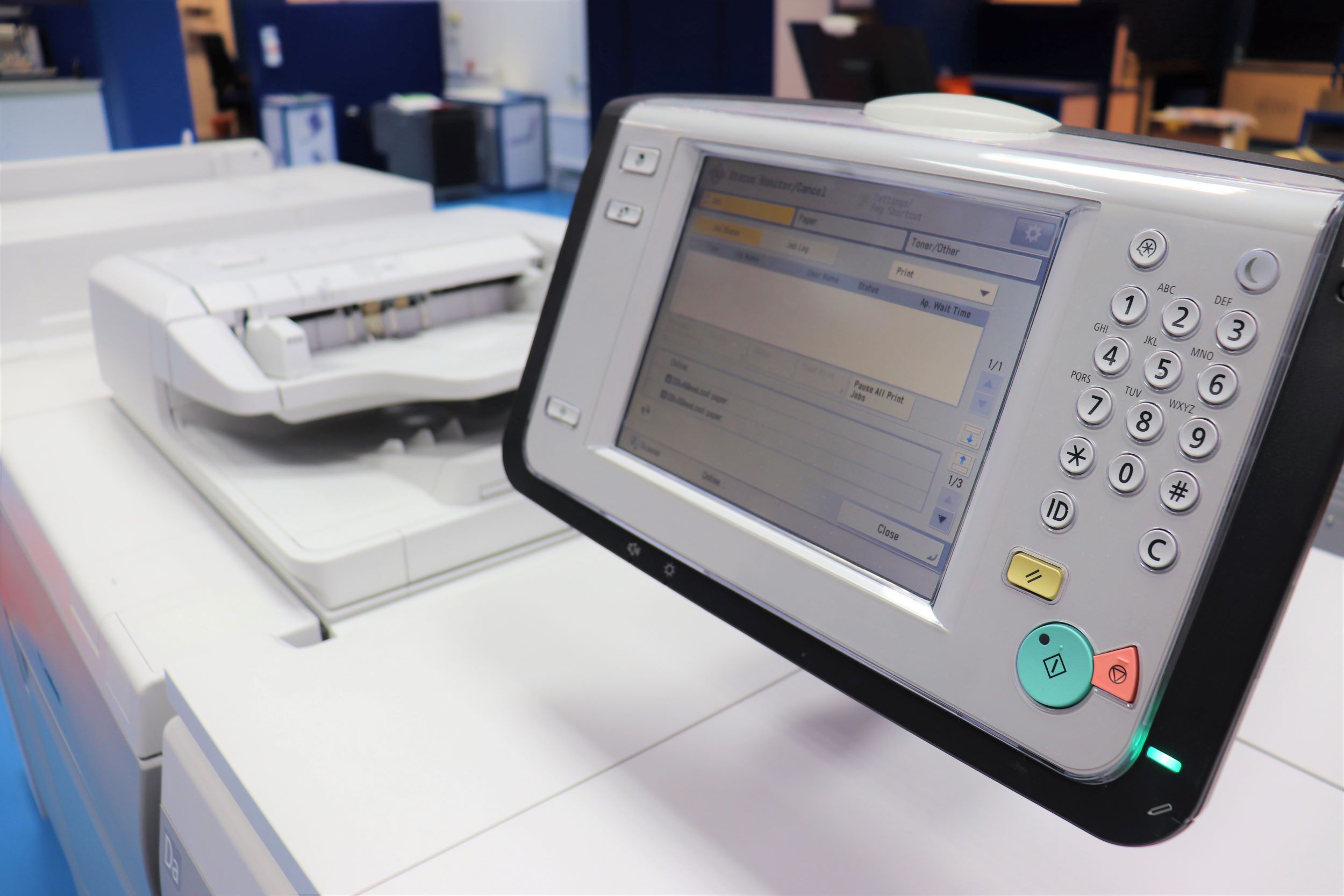 Printing With A Social Impact
Britain's Bravest Manufacturing Company is one of the U.K's leading suppliers of printed material from lithographic printing to screen printing and engraving. As a social enterprise we employ both veterans from the British Armed Forces alongside people with disabilities, offering them the tools needed to lead independent lives.
Lithographic and Digital Printing
From business cards to high end catalogues and brochures, our state-of-the-art printers are able to offer both small and large print runs with the highest quality. With our experience we have optimised paper usage to make the printing process more efficient whilst reducing our environmental impact, and improving productivity.
With both monochrome and full colour printers we're able to efficiently produce printed material of the highest quality. This coupled with our other services including stapling, binding, trimming, punching and folding mean we can tackle any project, large or small.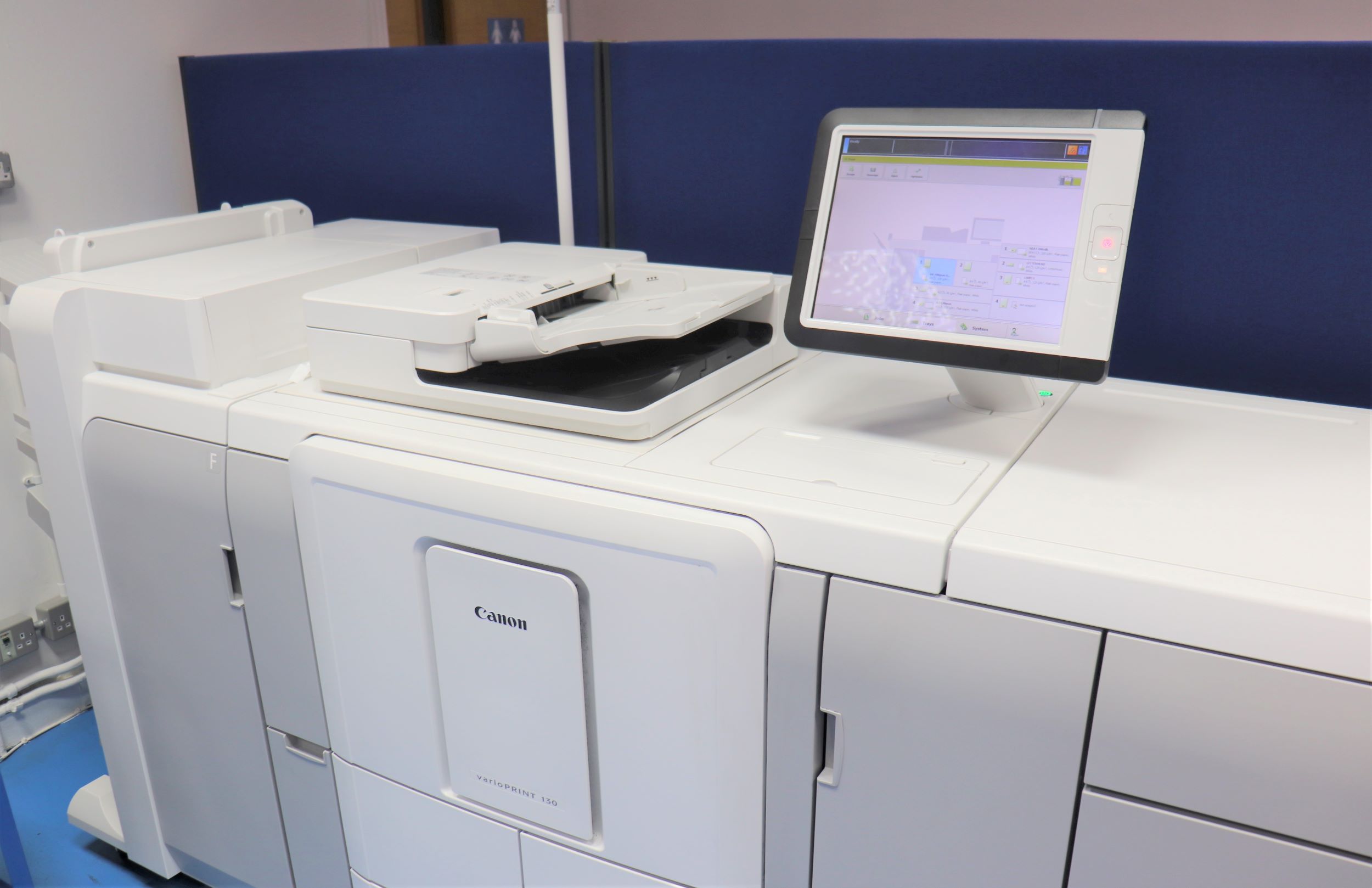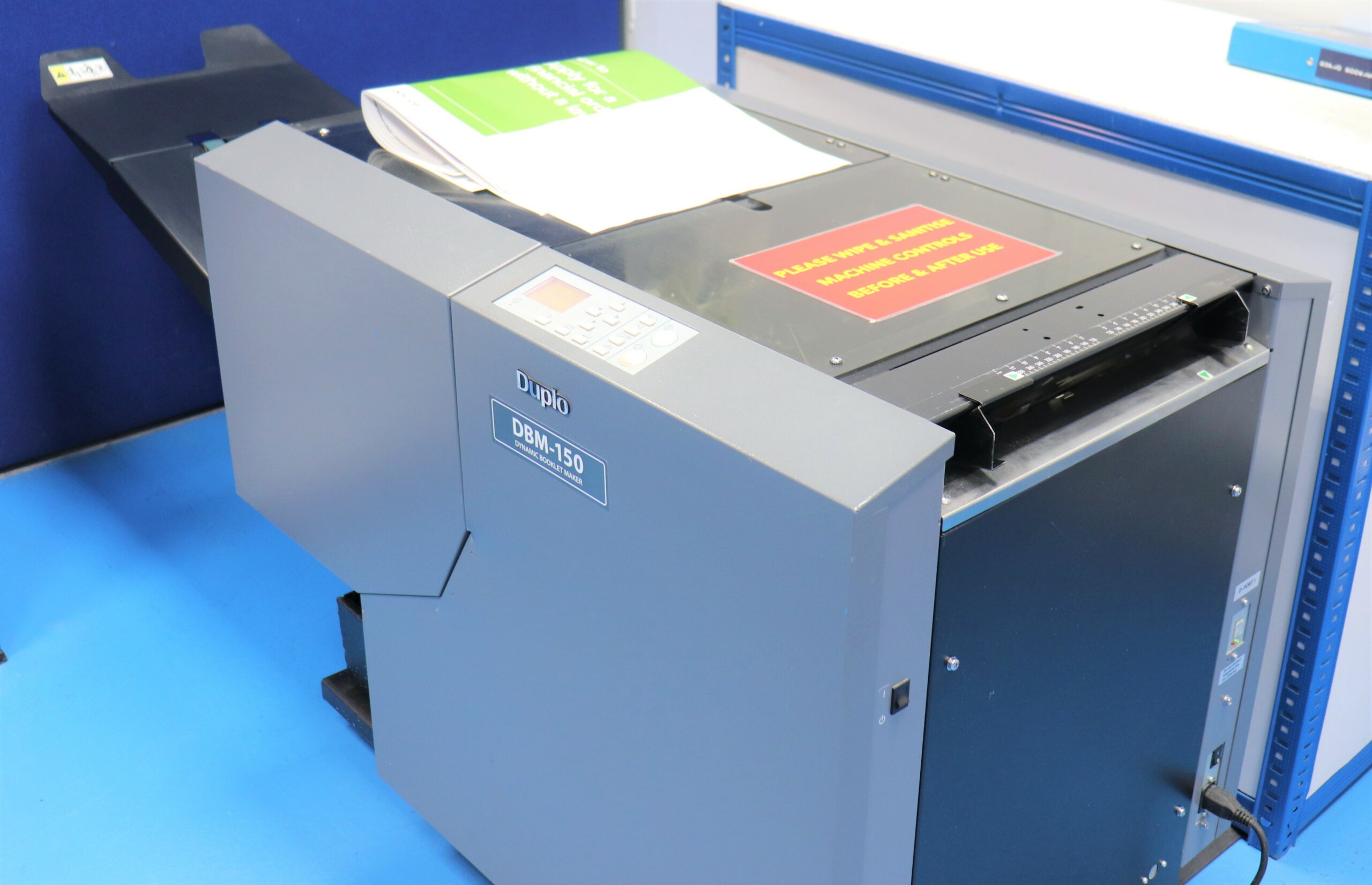 Products and Services
Our factory is equipped with the tools needed to offer a comprehensive product range. Along with standard print services for products such as business cards and wedding invites we're also able to offer complete finishing services, foiling, trimming, folding and binding.
Leatherhead Print & Mail Center
Our Leatherhead print & mail center is the hub of all of our digital, lithographic and clothes printing processes. This twinned with our mailing capabilities and our fulfilment teams at both Leatherhead and Aylesford means we're able to work with various industries both large and small. Our experienced team most of whom have a disability offer the highest standards of both print and customer service.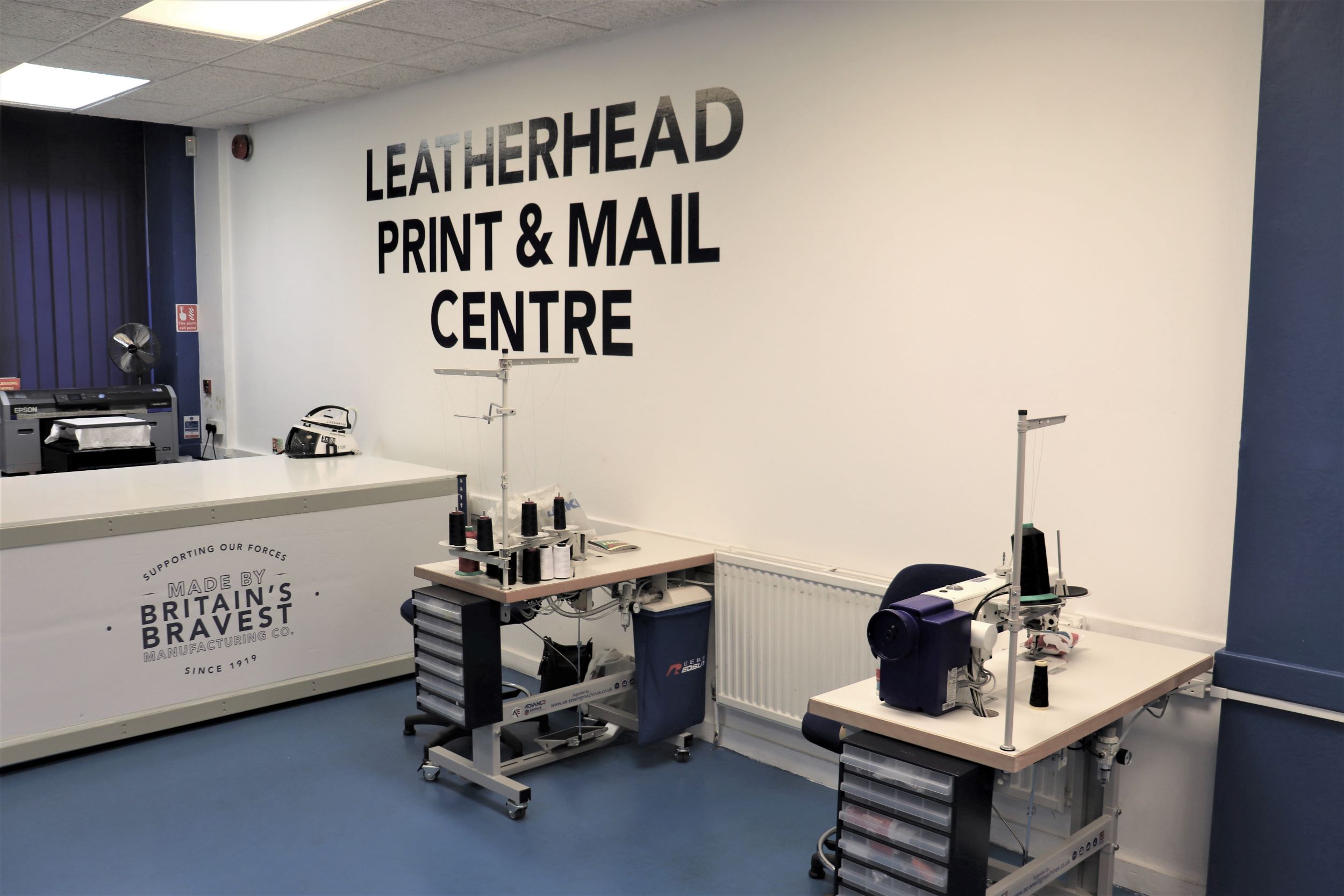 I have used RBLI printing for approx. 15 years. I've always found them to be friendly, professional and accommodating of our needs at the time. Their sense of community and willingness is 2nd to none, they are also from my experience having visited their site several times over the years, a considerate and empathetic employer. I would strongly recommend you use their services – you will be impressed whilst helping others in need!
It has been our absolute pleasure to work with the RBLI to produce Covid vinyl floor signage and posters for our pub estate. From the outset they were professional, capable, easy to work with and accommodating, which was greatly appreciated during these challenging times. They have consistently delivered products of the highest quality, on time and to budget.
It is also great to know that by working with the RBLI, you are supporting a fantastic charity which inspires and helps so many deserving individuals to find work and lead independent lives. We would not hesitate to recommend the RBLI for all your printing requirements
The RBLI has been printing and distributing our newsletters, brochures, concert programmes, and business cards (among other things!) for many years now and I really love working with them. They always go out of their way to provide a great service, and they are a really great group of people. I would highly recommend!
Not A Normal Printers

Britain's Bravest Manufactuing Co is part of Royal British Legion Industries social enterprise, providing employment to vulnerable veterans and those with disabilities. By using BBMC for your marketing material you will receive the highest standard of customer care and products whilst supporting some of the U.K's Bravest.
We pride ourselves on delivering the highest quality products whilst working with the most advance technologies to ensure we are the leading supplier of print services to the market.